About the project
The future of work is the centre of much public attention. But workers' voices – especially those of women – are often missing from the conversation. The Australian Women's Working Futures Project (AWWF) addresses this oversight, asking people directly about their current experiences at work, as well as their future work aspirations and anxieties. Given the important role of gender within labour markets and workplaces, the focus of this study is critical to ensure that today's inequalities are not recreated or amplified tomorrow. 

The AWWF is an interdisciplinary study hosted by the University of Sydney Business School and the Faculty of Arts and Social Sciences. The project received initial funding from the Sydney Research Excellence Initiative (SREI) Grant in 2017. The AWWF produced a landmark report of national social attitudes regarding the future of work in Australia, using nationally representative quantitative data and first-hand qualitative data. This is the first time extensive and detailed data on young women's attitudes to future success at work and the inter-generational shift underway in the world of work has been produced.
About the team
The AWWF research team consists of leading scholars located across the University of Sydney Business School and the Faculty of Arts and Social Sciences.  The team is committed to conducting research with impact and has expertise on gender inequality in the world of work in both developed and developing economies.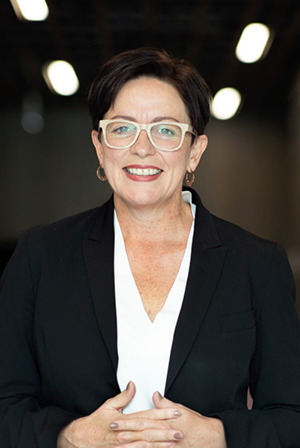 Professor Rae Cooper has over twenty years of experience studying gender, work and employment relations.  Professor Cooper uses her research expertise to contribute to public debates about work and careers. She is a key Australian commentator on workplace matters in the media and regularly speaks about her research for business and policy audiences.
Website: Link Twitter: @Raecooper1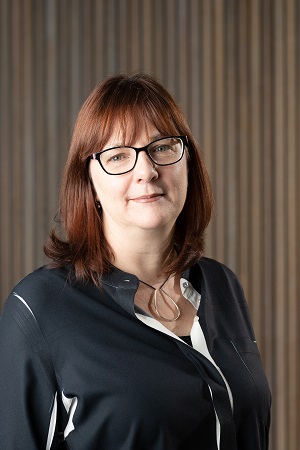 Professor Ariadne Vromen has completed extensive research on young people, civic engagement and social change. She recently published a book on digital citizenship and new advocacy organisations, and she has a current interest in how young women's work experiences and work futures are affected by digital and technological change.
Website: Link Twitter: @ariadne_syd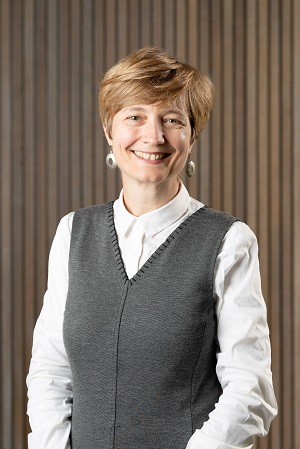 Associate Professor Elizabeth Hill's research focuses the political economy of gender, work and care in Australia and the Asia Pacific. She has published on work and care regimes in Australia and the Asia Pacific, gender and the future of work, migration and care work in Australia, informal work and employment policy in India, and women's unions and collective action in the Indian informal economy.
Website: Link Twitter: @ElizabethHill00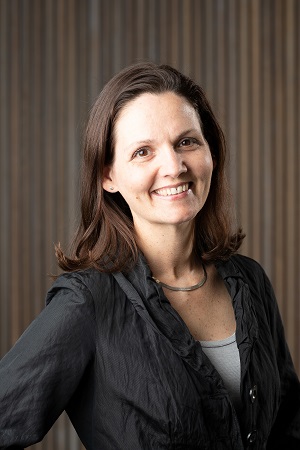 Dr. Meraiah Foley investigates bias in human resource management processes, and her published research examines the effect of anonymisation on job applications and explores how managers perceive the relationship between implicit bias and merit. A former AP and New York Times journalist, she regularly comments in the media about gender equality issues in the workplace.
Website: Link Twitter: @meraiahfoley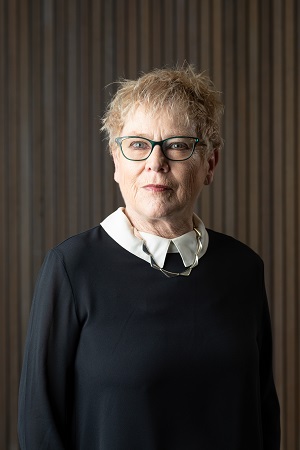 Professor Elspeth Probyn is the founding chair of the Department of Gender & Cultural Studies in FASS at the University of Sydney. She is internationally regarded for her groundbreaking scholarship on gender and sexuality across several sites – from food and eating to emotions, affect and work. Her current research is on gendered relations within fisheries in the global south and north.
Website: Link Twitter: @elspethprobyn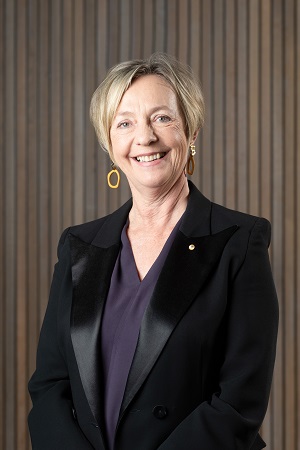 Professor Marian Baird is one of Australia's leading researchers in the fields of women, work and family. In 2018, she was named in Apolitical's Top 100 Most Influential People in Gender Equality list. Professor Baird was awarded an AO in 2016 for outstanding services to improving the quality of women's working lives and for contributions to tertiary education.
Website: Link Twitter: @ProfMarianBaird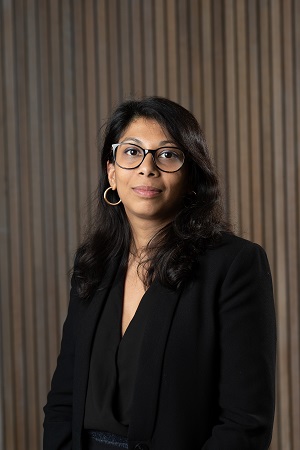 Dr. Suneha Seetahul studies labour and gender economics. Her current research focuses on the future of work and labour market outcomes of migrants in Australia. She also specialises in development economics, especially gender and socio-religious inequalities in the Indian labour market and the relationship between health, nutrition and inequalities in emerging countries.
Website: Link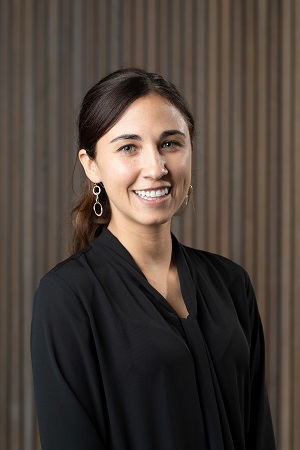 Dr. Sarah Mosseri studies gender, work and inequality using mixed methods.  She has published on organisational mechanisms of gender inequality and on the role of cultural beliefs in working mothers' work-family balance strategies.  Her other research projects examine cultural tensions and mechanisms of control within the workplace.
Website: Link Twitter: @SarahMosseri