The Australian Women's Working Futures (AWWF) Project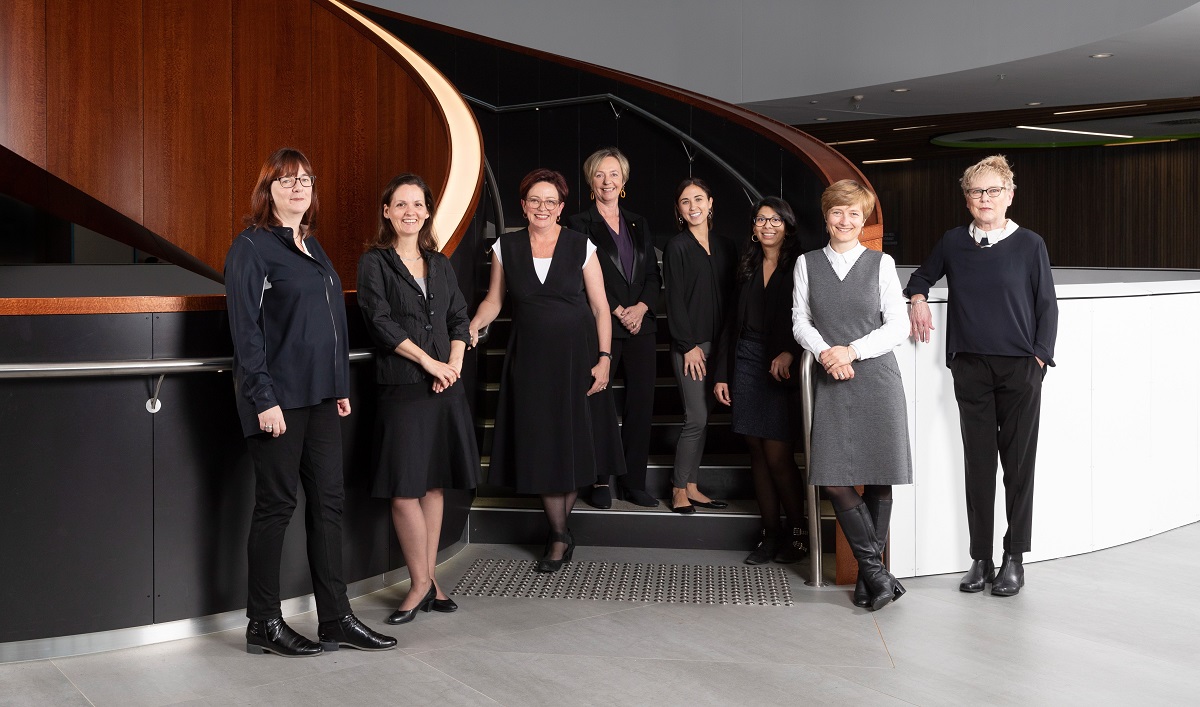 The Australian Women's Working Futures Project (AWWF) is a landmark study of national social attitudes regarding gender and the future of work.  This study provides extensive and detailed insight into a diverse group of women's current work experiences, challenges and opportunities, as well as their fears and aspirations for the future.  The findings of this work provide researchers, policymakers and practitioners with a new resource for interrogating what young women value in work, how they envisage their future, and what gaps need to be addressed to deliver gender equality in the future of work.
In the news
This high-impact research has been covered by Australia's leading agenda-setting media platforms: the front page of the Sydney Morning Herald and Radio National breakfast program with Fran Kelly, along with many other radio and TV programs. This coverage reached an estimated audience of more than 5.7 million Australians according to the University of Sydney Media Office report. See a summary of the team's public engagement activities and media coverage here.
Get involved
To learn more about our research and how you can get involved, email us at awwfusyd@gmail.com.